This agent is a user of the Wiki!
Visit their profile here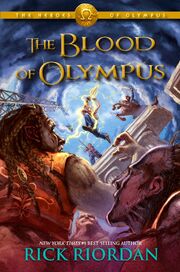 Who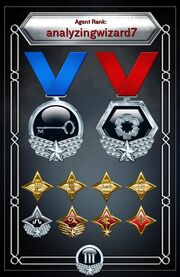 The Boy on Fire who Lived is the first title of Chai, Capitalcebrating1 and Analyzingwizard7. He who is also the King of the 39 Clues Fandom, the Lord of the Books and Madrigal Director of Intelligence. An 18 & 1/2 year old MBer who first read the 39 Clues on the 8th of December 2009 and joined the 39 Clues on the 24th of January 2010,and thereby knows a lot about the 39 Clues.
He is a Lucian after the Branch Quiz Bug, and a Madrigal since 28th August 2014.
Contact
Capitalcelebrating1 (talk) 06:20, September 14, 2014 (UTC)
Friends
Alex Writer, Oz, 99, Lyss, Christine Rider, Clair, M@tt Wiz, Megwhale (stalker, actually), Rubyanne, Kazey, Saber, Billy. More to come. 
Ad blocker interference detected!
Wikia is a free-to-use site that makes money from advertising. We have a modified experience for viewers using ad blockers

Wikia is not accessible if you've made further modifications. Remove the custom ad blocker rule(s) and the page will load as expected.