TERP IS BACK!!!!

AND IT'S BIGGER AND BETTER THAN EVER!!!!
Yes, it's back
This article will be where all the announcements and things shall be made. The actual POVs shall be posted in the comments.
The participants: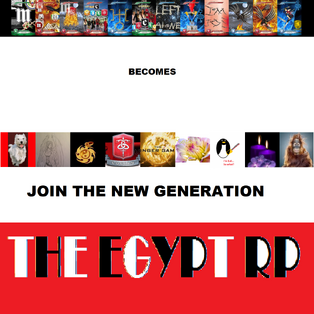 Red
Amber
Sapphire
Katelin
William
Rosie
Ashley/Fyre
Maleia
Monkey
Those in bold will be coming into the RP in a little while, as they are new characters.
Nobody else can join, as we already have 7 people with only 8 rooms. The introduction of 2 new (well, not really) minor characters (cousins - hint hint!) who'll be sharing a room will fill the yacht.
The RP shall be a continuation from where we left off.
Only 3 POVs allowed per 24 hours. Those listed above in bold shall be notified when they can post.
So, thank you
For reading
THE EGYPT RP
2!!!!!