The Guardian Political System
-------GUARDIAN COUNCIL TERMINATED-----
Em has took over as temporary leader...and then the council went boom again. At the moment, no Guardian Council exists on the Message Board. Most members of the old council are inactive.
The Guardian Council is a newer council that appeared in the Cahill Vs. Vespers series.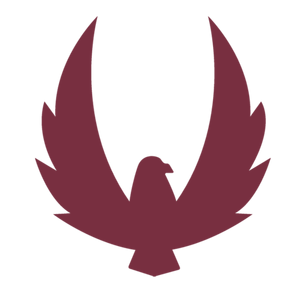 The Guardian Council I
Leaders -
Montego
Charli7e
Hope/CleverCat256
VPs -
Jessica
AgentEkaterina318/Em
Priya
Advisors -
Dani/DancingDragon49
Austin/BreakingBloodhound882
Guardian Ambassadors -
Lucian:William
Janus: Empty
Tomas: Chris/BearDragon205
Ekaterina: Rosie
Madrigal: Kade/AnalyzingAnalyzing303
Vesper: Sapphire
Guardian Spy -
Madi/WolfAmethyst163
Guardian Researchers -
Jenna/BearAnalyzing121
Tyler/AmberCobra338
Guardian Puzzlemaster -
Guardian Informer -
Miks/EaglePurple20
Ad blocker interference detected!
Wikia is a free-to-use site that makes money from advertising. We have a modified experience for viewers using ad blockers

Wikia is not accessible if you've made further modifications. Remove the custom ad blocker rule(s) and the page will load as expected.